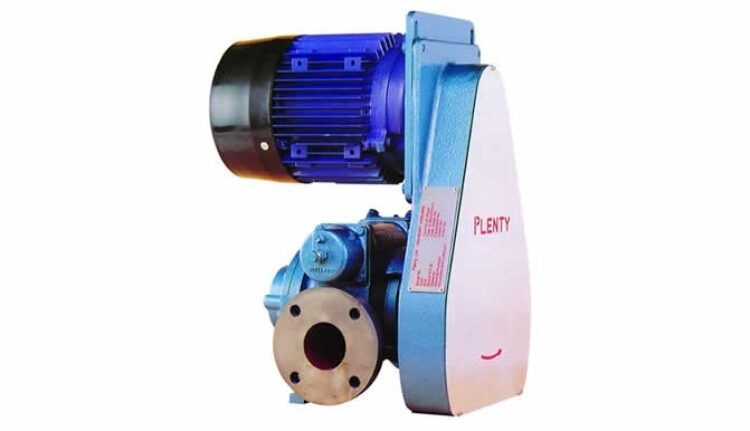 The P2000 rotary pump is specifically designed for space constrained installations, or where a simpler belt-driven design is preferred. The P2000 rotary pump is available in two different designs:
Inboard roller bearing configuration with single mechanical sealing for duties involving lubricating liquids, such as Fuel Oils, Vegetable Oils, Lube Oils, and Additives.
Inboard plain bearing configuration with gland packing for duties involving non-lubricating liquids, such as Molasses, Resins, and Polymers.
Features
Capacity: up to 50 m3/hr
Operation: up to 12 bar pressure, up to +120°C temperature
Viscosity: up to 75,000 cSt
No special tools for ease of maintenance. The belt drive and seal area assembly is easily adjusted and removed.
Any DIN 24960 standard single mechanical seal
Built-in full flow relief valve for pump protection, as standard
The P2000 series has top mounted driver with no baseplate, coupling or associated alignment problems giving lower installation and maintenance costs, therefore reducing unit weight for ease of handling.
More information
https://www.celerosft.com/en-us/brands/plenty-pumps/products/mp-fixedflow-beltdriven-rotory-vane-pump-p2000