Leading in Rotating Machine
High Quality, Fast response and Proficient services
Brane+Lubbe
Metering pumps Family comprises leak-free diaphragm pumps as well as plunger pumps to achieve the required flow rate and pressure parameters various material.
SPX Bolting System

Bolting Tools, Torque Wrench, Hydraulic&Air pumps, Nut Splitters, Flange Spreader, Bolt tensioners and Bolting systems; as well as all the Maintenance, Rental, Repair and Calibration services.
GD Engineering
Engineering service for closure and pig signallers design using into Onshore, Offshore and Subsea oil/gas pipelines.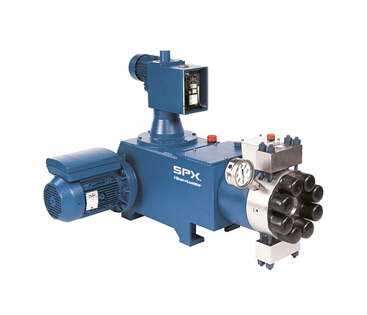 Bran+Lubbe Pump
An integral part of SPX FLOW, Bran+Luebbe serves a broad array of key industry sectors – including pharmaceutical…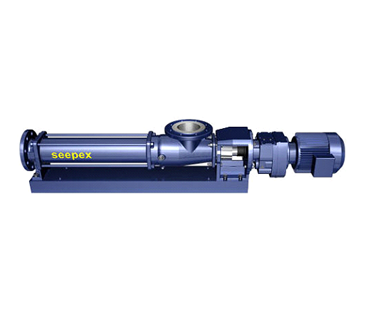 SEEPEX PUMP
Smart Conveying Technology AutoAdjust (SCT AutoAdjust) is SEEPEX's Maintain in Place product with automated …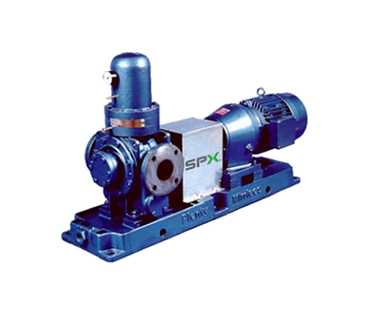 Plenty Vane Pump
Product range for screw and vane pumps developed specifically to suit the transfer of heavy viscous liquids
Suitable price with quality goods
Leading in Rotating product, bolting system and pipeline system product including service. Our responsibility towards our customers goes well beyond the value of our product. To acquire real estate and construct buildings and warehouses to stock and display the company's products and for any other uses the company may need in the manufacturing, stocking, selling and purchasing.
Best Service, for Best Quality
We've take the accountabilities and the customer trust. Therefore, only acceptable, worldwide standard and code of practice provided to you with the experience and technical authorization staff.
High Quality, Fast Response and Proficient Sevices

OIL & GAS

PETROCHEMICAL

CONTRUCTION

POWER GENERATION AND AUTOMOTIVE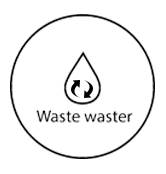 WASTE WATER