Bran+Lubbe
Metering pumps Family comprises leak-free diaphragm pumps as well as plunger pumps to achieve the required flow rate and pressure parameters various material.
Bran+Luebbe
Bran+Luebbe pump handling solutions can operate in the most uncompromising of industrial environments and deal with all manner of different liquid types. Cutting-edge designs help boost throughput, shorten measuring cycles, improve accuracy, accelerate responsiveness and maintain repeatability while reducing power consumption and overall running costs.
SPX Bolting System
SPX FLOW Bolting Systems is a full-service global manufacturer of controlled bolting solutions, including hydraulic torque and tensioning systems, industry-specific certified training programs, system rentals and flange management software
GD Engineering
GD Bandlock™ 2 Closures provide horizontal or vertical. Compared with other quick-opening closures they can be operated safely at remarkable speed — any size of unit can be opened or closed in less than a minute, with no special tools required.
Plenty
Positive displacement pump, variable flow and fixed flow rotary vane pumps, plus a multitude of triple and twin screw pumps, ideal for applications including forced oil lubrication and bulk liquid transfer, such as tank to tank and ships bunkering
Seepex
Progressive cavity pumps are used in almost all industrial sectors and convey low to highly viscous media with or without solids.
RMS Machinery
Engineering support while offering the rapid response required to facilitate demanding compressor repairs, Upgrades, Rerates and Analysis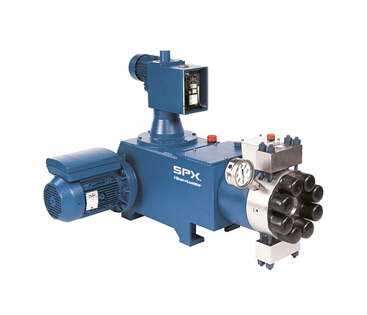 Bran+Lubbe Pump
An integral part of SPX FLOW, Bran+Luebbe serves a broad array of key industry sectors – including pharmaceutical…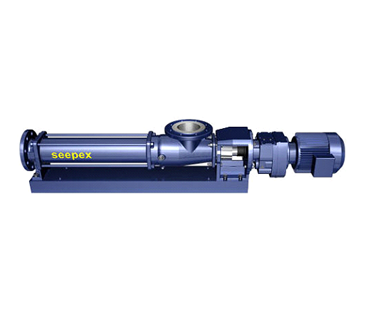 SEEPEX Pump
Smart Conveying Technology AutoAdjust (SCT AutoAdjust) is SEEPEX's Maintain in Place product with automated …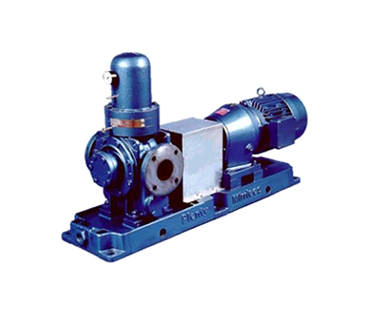 Plenty Pump
Product range for screw and vane pumps developed specifically to suit the transfer of heavy viscous liquids
Suitable price with quality goods
Fast response with the best solution
Leading in Rotating product, bolting system, AC Compressor service and pipeline system product including service. Our responsibility towards our customers goes well beyond the value of our product. Our service team is a professional, reputable and trustworthy company, experience in product more than 15 years.
Best Service, for Best Quality
We've take the accountabilities and the customer trust. Therefore, only acceptable, worldwide standard and code of practice provided to you with the experience and technical authorization staff.
High Quality, Fast Response and Proficient Sevices

OIL & GAS

PETROCHEMICAL

CONTRUCTION

POWER GENERATION AND AUTOMOTIVE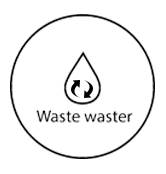 WASTE WATER