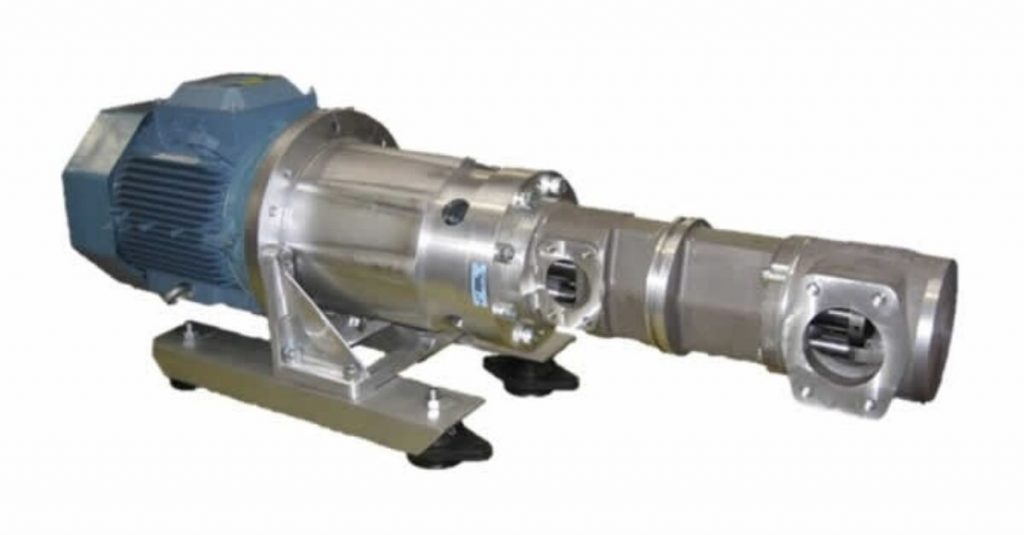 The C-range is designed for medium pressure high flow applications on clean liquids. It is constructed with a renewable sleeve and fabricated steel casing and features mechanical seal and optional integral relief valve as standard.
Features
Capacity: 0.6 to 68 M3/hr
Operation: Up to 50 bar pressure, -20 to +200 oC temperature
Viscosity: 2 to 1750 cSt
Triro C-range can be supplied to meet most turbomechanical
specifications and applications including API 614 and API 610.
More information
https://www.celerosft.com/en-us/brands/plenty-pumps/products/mp-screwpump-triro3-c-range