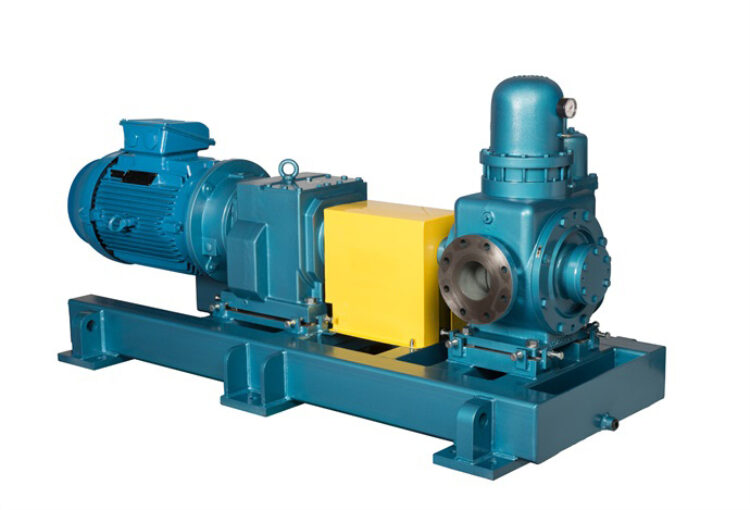 The U2000 rotary vane pump is specifically designed for systems or processes where infinitely variable flow from
0-100% of the rated pumps capacity is required. The U2000 achieves this with a variety of Control Types, without
the need for speed variation devices, bypass lines/loops or control valves. Our patented Constant Pressure
Control (CPC) pump will operate against a closed valve.
API 676 AND OTHER SPECIFICATIONS
Plenty 2000 Series pumps can be supplied in accordance with the requirements of API 676. Other international
pump standards or clients specifications can be accommodated.
UNITIZATION
Plenty 2000 series pumps can be supplied bareshaft or fully assembled with driver on a baseplate with coupling
and guard.
NON STANDARD PUMPS
Plenty 2000 series pumps can be factory modified for extremely viscous or arduous applications. Materials of
construction are selected according to fluid nature.
PUMP SEALING
Plenty 2000 series pumps can be supplied with single or double component or cartridge style seals. API 682
options are available. Soft gland packing is also available.
RELIEF VALVE
The U2000 series has a built-in full flow relief valve for pump protection, as standard.
OPERATING PARAMETERS

| | | |
| --- | --- | --- |
| Capacity | 0 to 250 m3/hr | 1100 US GPM |
| Pressure | up to 20 Bar | 290 Psi |
| Viscosity | up to 75,000 cSt | 347,250 ssu |
| Temperature | -40° to +300° C | -40° to 570 F |
*Higher viscosity upon request