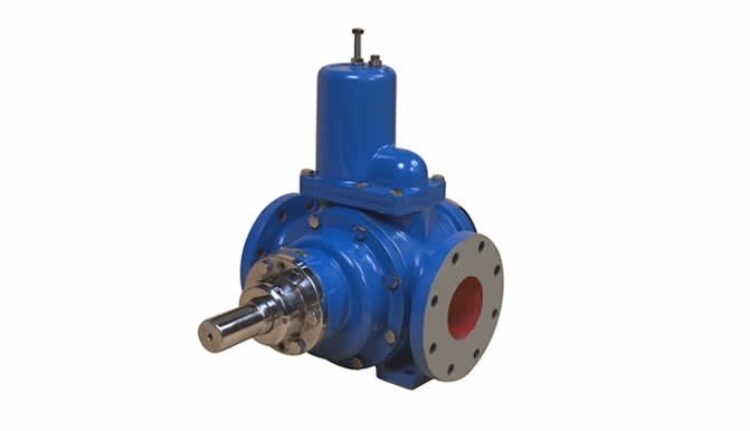 The Plenty G2000 is a fixed flow, heavy duty, transfer pump.
Features
Capacity: up to 250 M3/hr
Operation: Up to 20 bar pressure, -40° to +300° C
temperature
Viscosity: Up to 1,000,000 cSt
Supply bare shaft or fully assembled with driver on a baseplate with coupling and guard.
Plenty 2000 series pumps can be supplied with single or double component or cartridge style seals. API 682 options are available. Soft gland packing is also available.
More information
https://www.celerosft.com/en-us/brands/plenty-pumps/products/mp-fixed-flow-rotaryvane-pump-g2000