Positioner (CCI&STI) Articles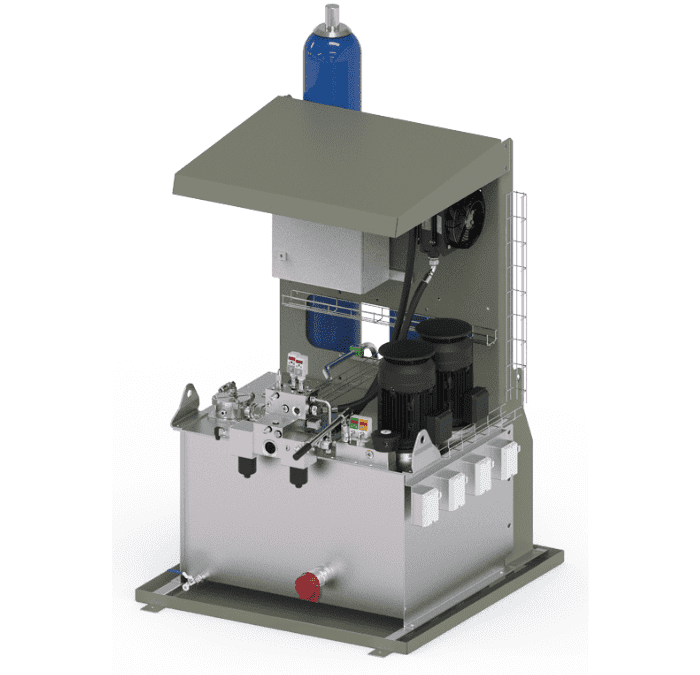 Supplies pressurised oil for hydraulic actuation systems The Hydraulic Power Unit (HPU) provides pressurised oil to...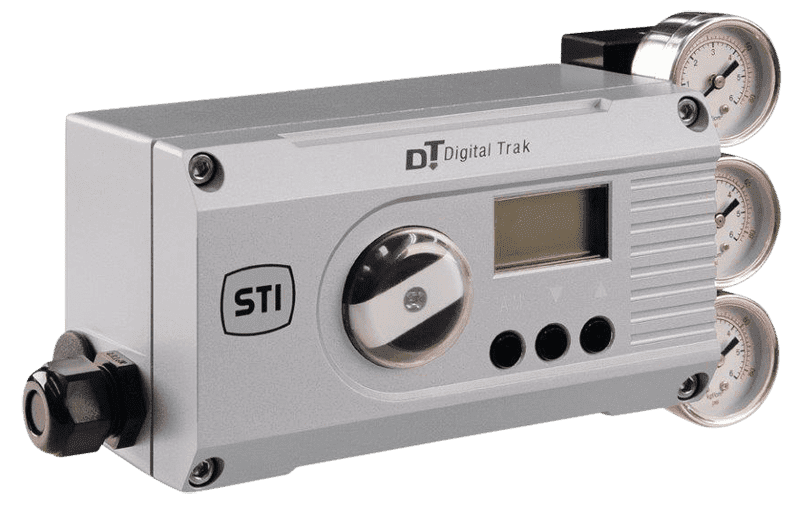 Loop powered, compact positioner The DigitalTrack positioner is a loop powered instrument. As a control part of the...
No Results Found
The page you requested could not be found. Try refining your search, or use the navigation above to locate the post.