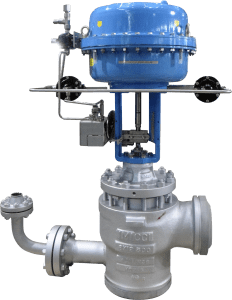 Our expertly manufactured Control Valves
Our portfolio of control valves fall into three broad classes based on the severity of the application they serve: general service, semi-severe and severe service. Our portfolio includes several proven technology platforms, including BTG, ABJ®, DRAG®, Zikesch, IMI Bopp & Reuther and the valve technology acquired from Sulzer® Ltd. These technologies allow customers to balance the ease of installation against noise abatement, reliability and control. Our portfolio of pneumatic, hydraulic and electric actuators also enhances control functions. ​
We leverage experience gleaned from an installed base of over 250,000 valves supporting multiple industries and operating profiles, which makes our engineering expertise unrivalled and uniquely capable of providing finely tuned valve solutions derived from system-wide process insight.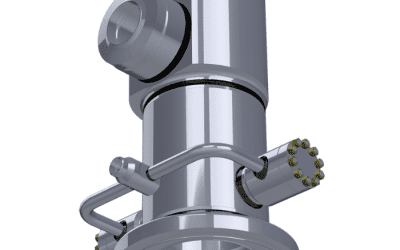 The VBSE is a steam conditioning valve used for steam throttling and desuperheating...
read more